Read Time:
2
minutes
The Nutrition Facts label provides helpful information on packaged food and drinks, including the serving size and the amount of various nutrients per serving.
Did you know that in the last few years, the U.S. Food and Drug Administration (FDA) updated the Nutrition Facts label? The changes were based on updated scientific information, new nutrition research, and input from the public. It was the first major update to the label in more than 20 years.
Learn more about the changes to the label here.
There is a lot of information to sort through on the label, so here is a quick breakdown of the different sections. Hopefully this clears up some confusion and helps with faster trips to the grocery store!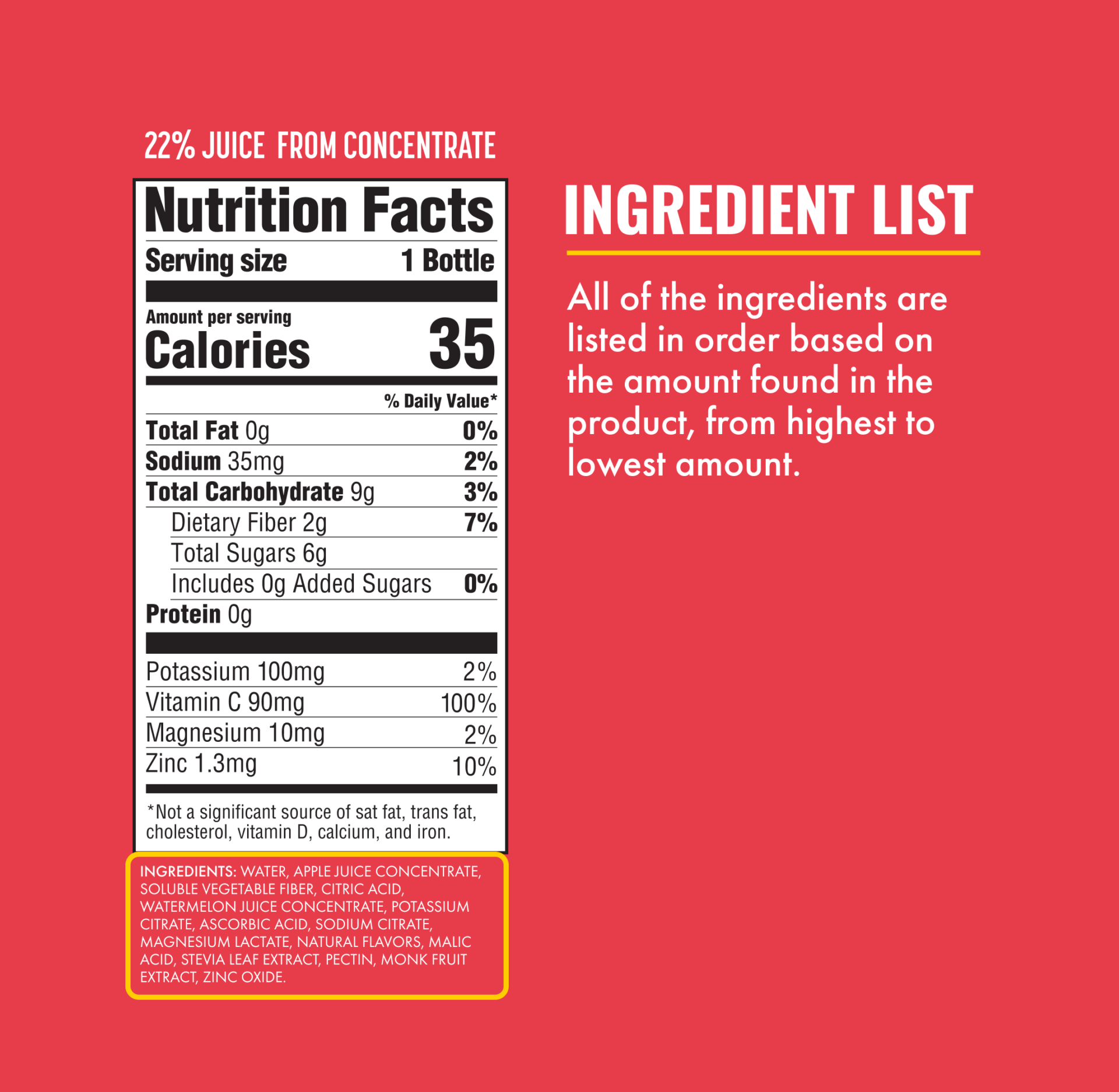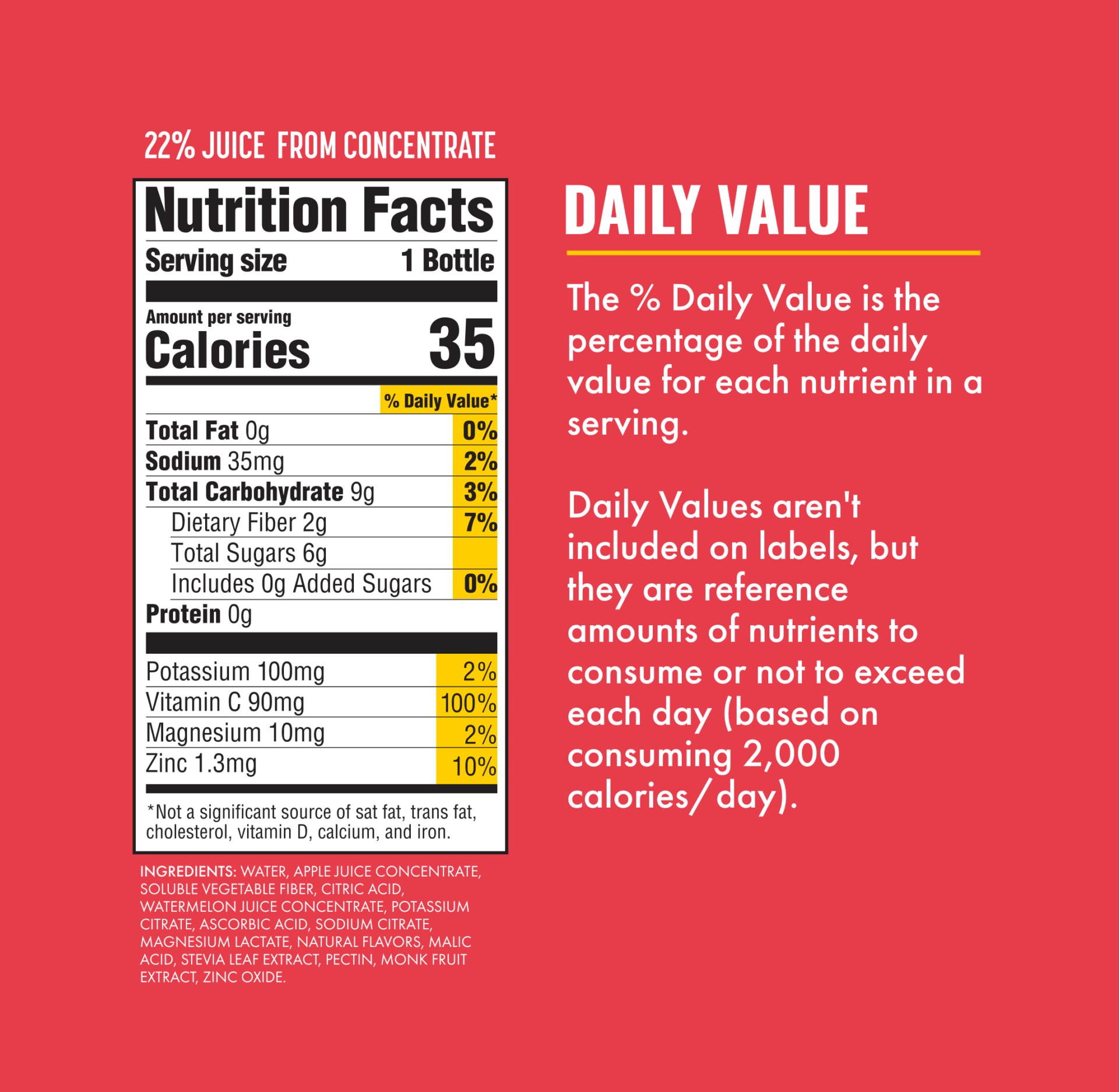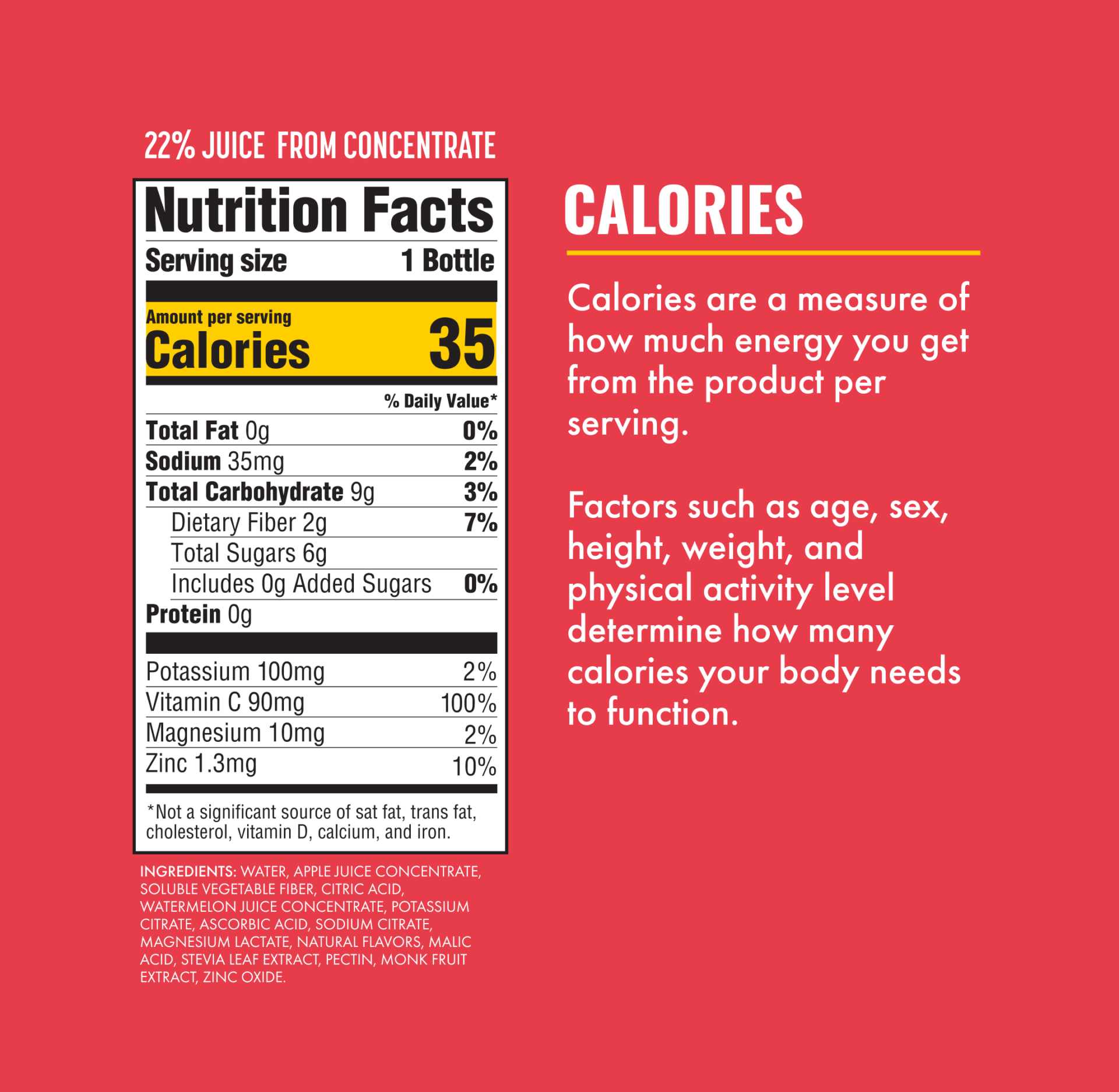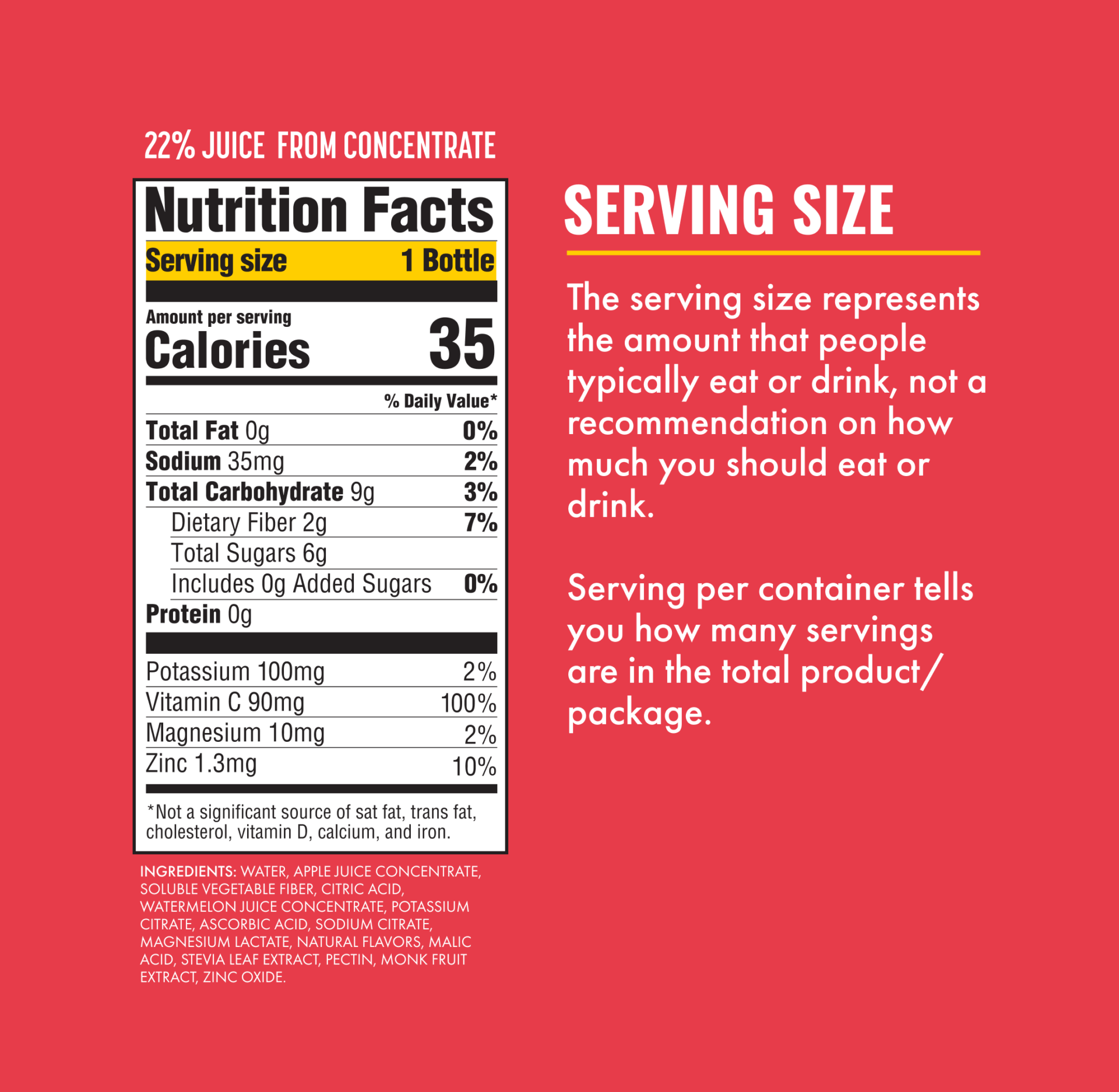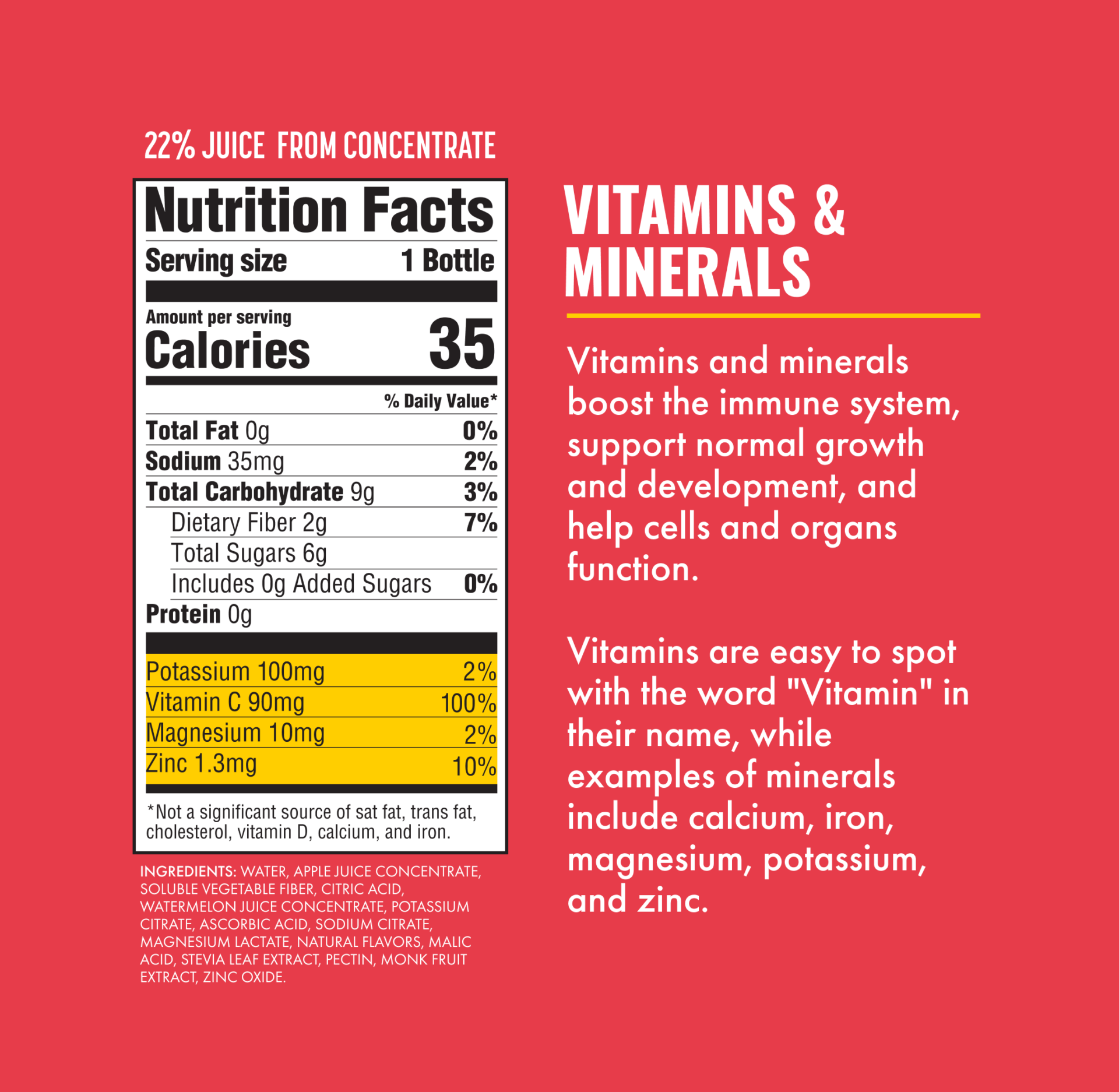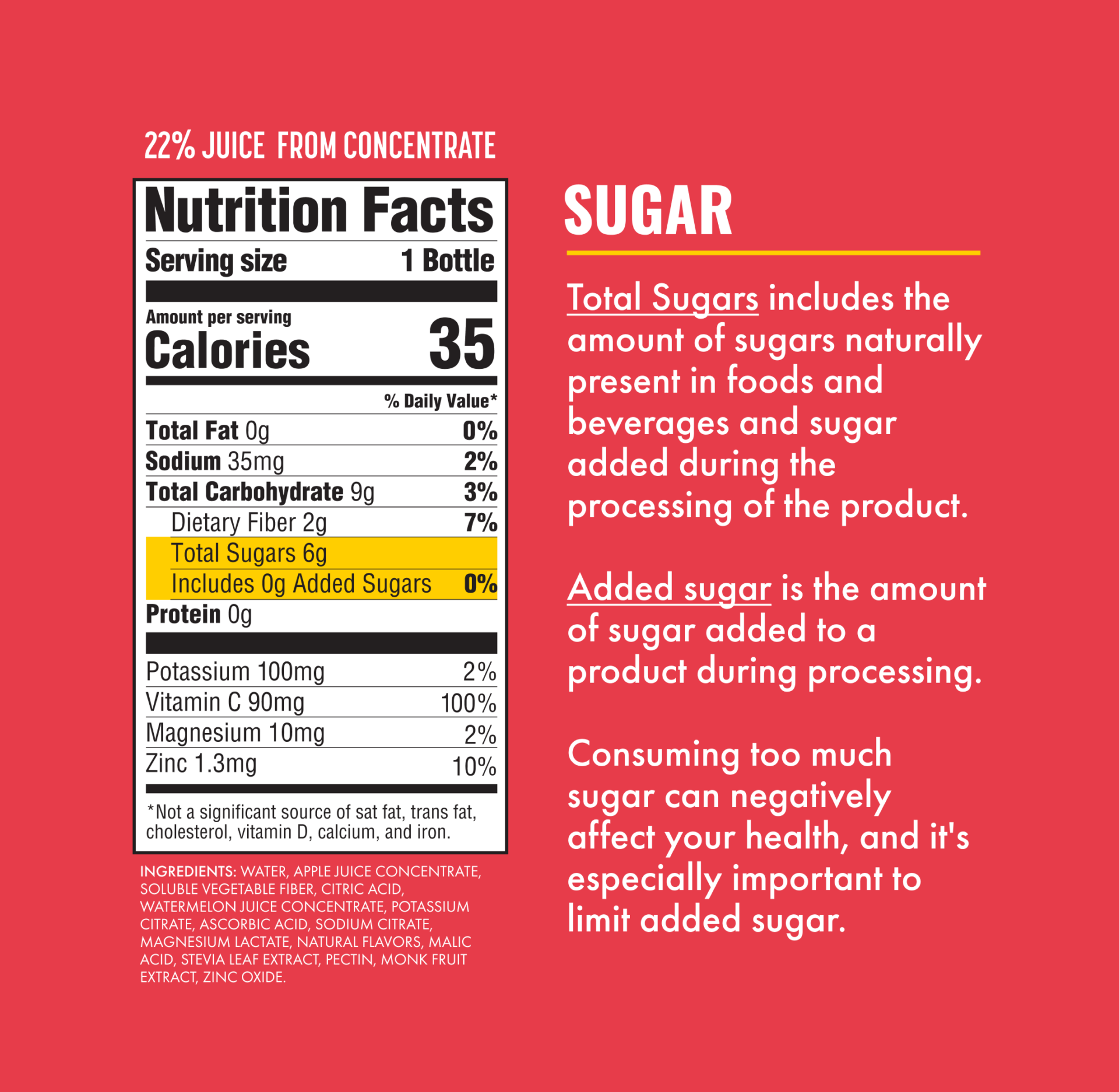 We hope this makes reading nutrition labels a bit less daunting, we know that making the best and healthiest choices for your family can feel overwhelming. What other questions do you have about nutrition facts? Hit us up on Instagram @plezinutrition. Always happy to do a little Q&A!
Sources: