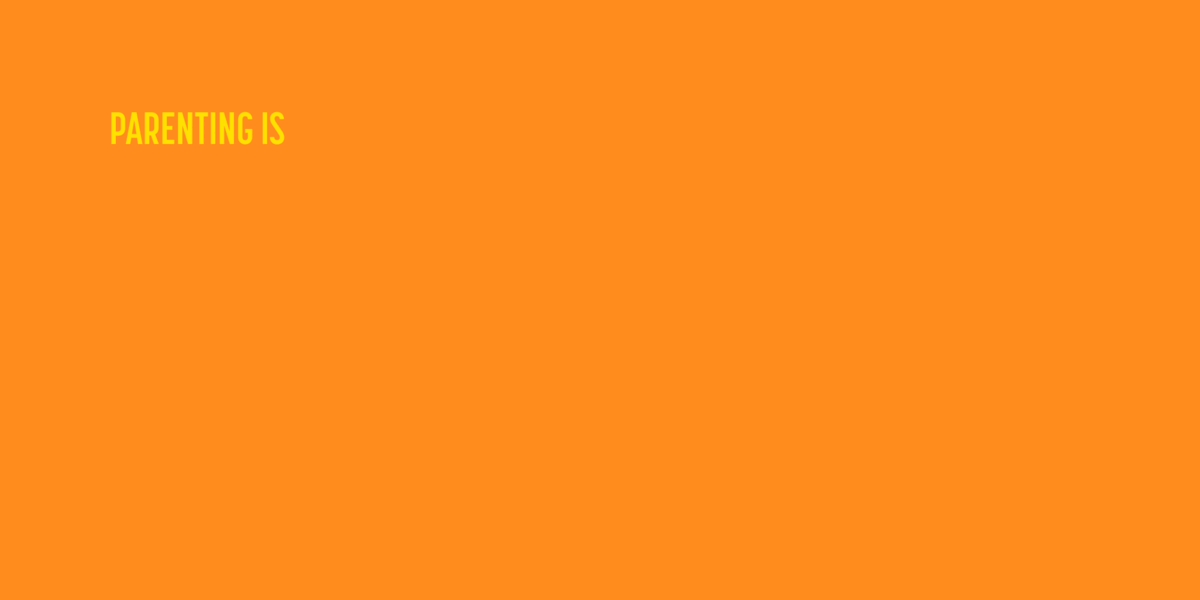 We're parents too, and we get it — parenting is all of the above, and more. Not only that, but these kiddos of ours are always changing! Every phase of our children's lives brings new and different challenges, and what we serve up on the kitchen table (or in their lunchbox) is no exception. From simply teaching them how to feed themselves to helping them make healthy food choices as they go off on their own, we all want what's best for our kids.
But, how do we actually get our kids to eat those fruits and veggies? Is it possible to eat too much fruit? Why is fiber so important? The information out there about nutrition can be totally overwhelming, and that's where we come in. No sugarcoating here — just honest to goodness facts, tips, and resources to help making healthier choices for your family just a little bit easier.
As PLEZi Nutrition's Co-Founder and Strategic Partner former First Lady Michelle Obama shares with the Wall Street Journal:
"We want to do more than provide a better product—we want to be a huge part of helping create a healthier generation for all children. We want PLEZi Nutrition to become that partner that parents can count on to do right by their kids. We want to set new standards for health and transparency. We want to raise the bar for what it means for a business to produce and market food and beverages for kids, and contribute to a larger calling than simply our bottom line." – Michelle Obama, PLEZi Nutrition Co-Founder & Strategic Partner


Mrs. Obama has long been a champion for kids' health, and PLEZi Nutrition builds on the efforts she started while she was in the White House through her Let's Move! initiative to support healthier kids and families.
And now, a blog! Think of it like an educational smoothie in place of a five course meal — everything you need to know in a fraction of the time and with a little less clean-up 😉 Written by nutrition and public health experts and parents just like you – we are here to give it to you straight. And if you want that five course meal of nutrition education, we can point you in the right direction thanks to the brilliant folks on our Kitchen Cabinet.
Nothing to Sugarcoat's content is intended for parents and caregivers with school-aged kids from 6-18. We'll be sharing resources and tips every week, and we'll tailor our content to exactly what *you* are looking for. What questions do you have? What mealtime struggles can we help with? How healthy are some of your favorite "healthy" snacks? What meals are crushing it for your family?
We're just getting started, so we hope you'll stay tuned, share your questions, and sign up for updates!